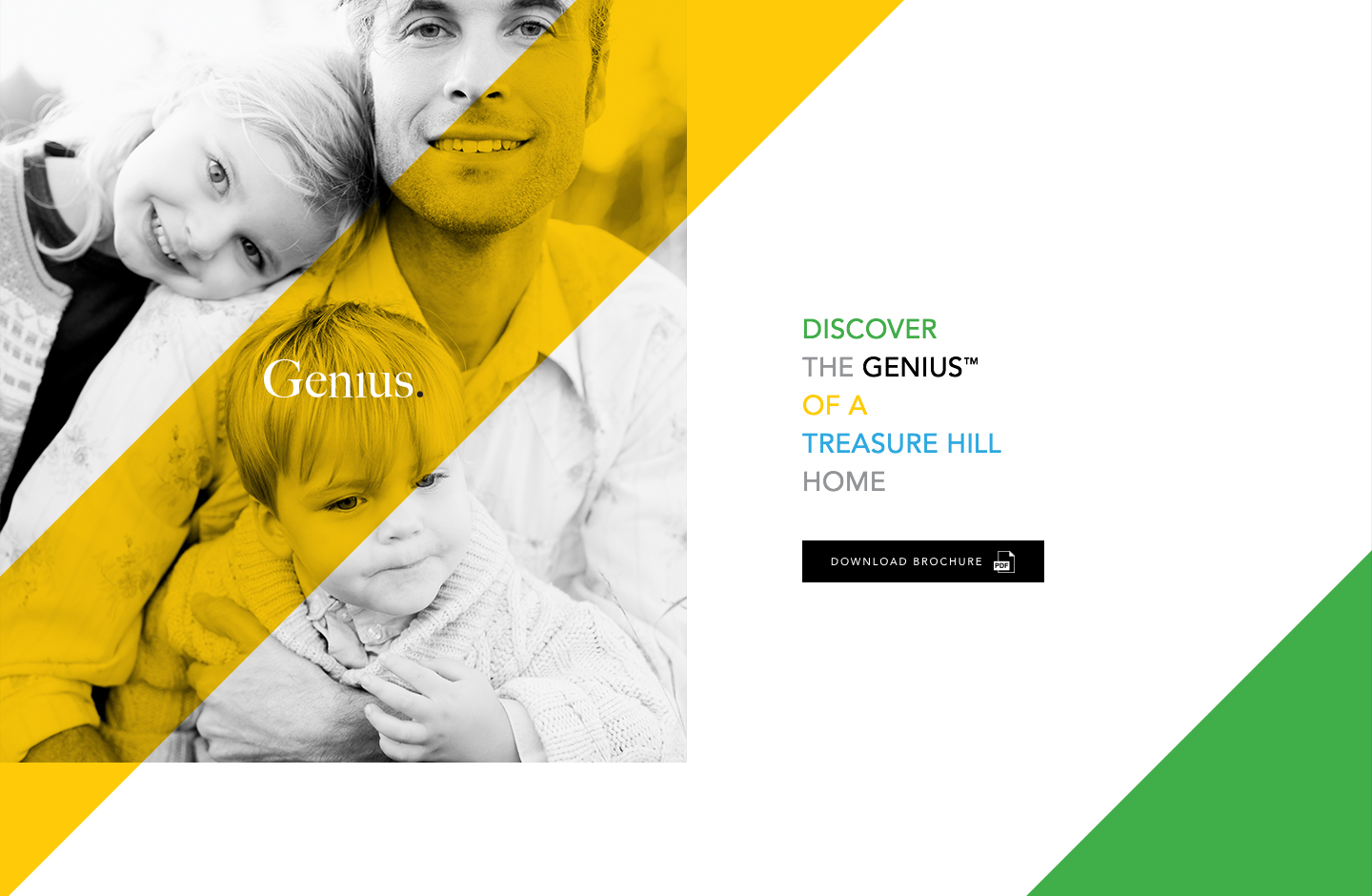 When it comes to "Standard Features" Treasure Hill is raising the bar. No matter the size of the home or the purchase price, every Treasure Hill home is now a Genius™ home.
Genius™ combines the latest in technological connectivity with the ultimate in luxury finishes and environmental features. It will revolutionize your notion of living, where your home will operate effortlessly and smartly; where you can rely on technology to remove the mundane from your life; where multiple tasks can be handled by intelligence outside of your personal realm; and where you can save money on energy consumption, live in greater comfort, in healthier, more beautiful environments and feel completely secure and safe.

Life in a
Genius

™ is convenient, easy and safe.
Amazon® Echo Show™ voice activated command centre controlling avll Alexa-enabled devices throughout your home
Rogers® 1 year FREE Ignite gigabit with unlimited usage
Rogers® 1 year FREE Smart Home Monitoring remote smartphone access to manage your system from anywhere
Rogers® WORRY FREE Wi-Fi Connectivity throughout your entire home
Ring® doorbell with video motion detection to answer the door from anywhere using your smartphone with two-way talk, built-in speaker and microphone
Liftmaster MyQ® garage door opener remotely controlled from your smartphone
Nest® camera in garage to monitor package deliveries when you're out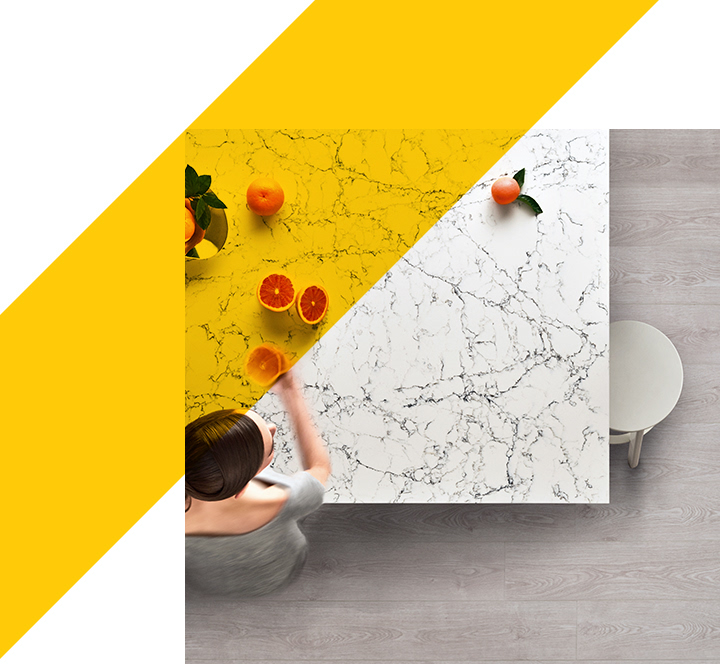 Featuring enhanced finishing details
Genius

™ homes are as beautiful as they are functional and efficient.
Handsome and durable Caesarstone® quartz countertops throughout
Napoleon® built-in fireplace to enjoy instant comfort and reliable performance
Delta® upgraded faucets and plumbing fixtures throughout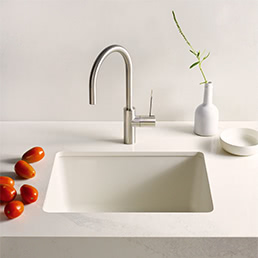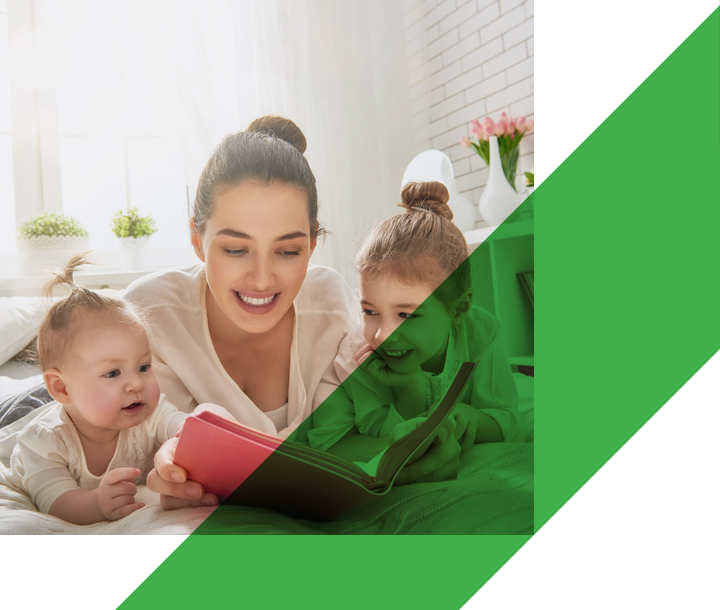 Your
Genius

™ home will operate responsibly and save you money in utilities and heating and cooling costs, providing for a healthier home.
Nest® energy-saving thermostat to control your home's heating and cooling from your smartphone
Aprilaire® humidifier to increase your home's comfort at lower thermostat settings
Aprilaire® air cleaner to provide healthier indoor air while keeping your HVAC system working efficiently
HRV (Heat Recovery Ventilator) to enjoy fresh air and to maintain a healthy environment
Double glazed low-E windows
LED lighting throughout
Low VOC premium quality latex paint