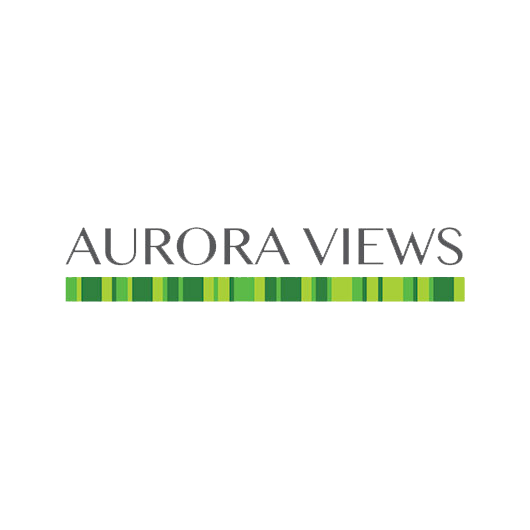 Aurora Views
Aurora
Most people already know how Aurora is perceived - one of the GTA's most affluent towns with plenty of great amenities. Aurora Views offers the best of what you expect from Aurora with an additional commitment to preserving the existing natural environment in a beautiful setting for residents.
This unique development between Bayview and Leslie is a master-planned community situated minutes away from parks, open space, environmental protection areas, elementary schools, golf courses and more.
Including the parkland and natural heritage and trail systems, a large amount of land will be allocated to greenspace, providing Aurora Views home buyers with a once in a lifetime opportunity to truly enjoy a home with a view.
Luxury Singles Surrounded by Nature
Aurora Views is situated in Aurora's most sought-after new location. It features luxurious single detached homes on 40' and 45' lots, many of which offer a stunning natural setting with a beautiful view. This exclusive community promises to provide your family with the perfect place to grow.
Everything you need is only minutes away
Aurora Views boasts an ideal location. This neighbourhood offers outstanding elementary and secondary schools, a variety of shopping destinations, restaurants, movie theatres, places of worship, and community centres.
Families can roam the parks and trails in a beautiful setting. Avid golfers can choose from over a dozen golf courses that are only a short drive away. The Aurora Family Leisure Complex offers a hockey arena, fitness facility, and an array of classes available for all ages. An indoor dome is available for field sports, indoor golf, frisbee and more!
Aurora Views is conveniently located a few blocks away from Highway 404 making the commute to other areas of the GTA easy. A comprehensive transit system offers connectivity throughout the town of Aurora and surrounding areas via VIVA and GO Transit.