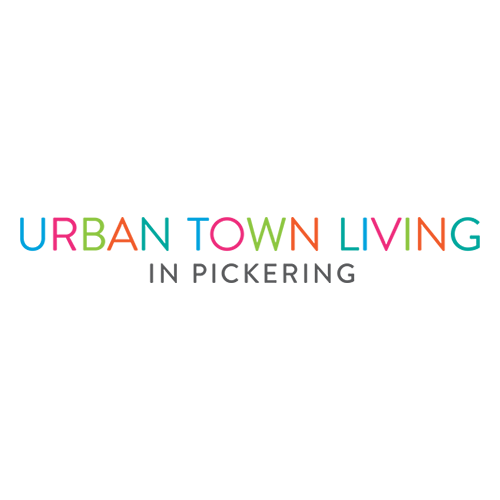 Urban Town Living
Pickering
Sold Out
If you think Pickering is just a traditional community with traditional homes, it's time to shift your way of thinking. Treasure Hill is proud to bring its distinctively modern style of design to the GTA. Introducing an innovative urban townhome development in the heart of the sought-after City of Pickering. At Treasure Hill, you will experience comfortable living and a convenient location in a modern atmosphere. Experience a different perspective and discover a new way of modern living.
State-of-the-Art Architecture
Treasure Hill is well-known for a distinctive, modern style design. These urban town units combine all of the elements of a Treasure Hill home to create an innovative development, highlighting a unique exterior aesthetic as well as interior beauty, efficiency and functionality. The combination of light and dark colours alongside a mix of urban building materials creates a standout look that immediately catches the eye. Purchasers can choose from either garden or terrace units, each showcasing an equally stunning outdoor aspect. The spectacular design features at Treasure Hill come together to create a place that feels like home.
Modern Design To Fit Your Lifestyle
Treasure Hill takes urban living to a completely new level. Here, you can live an easy lifestyle with modernized design and layouts throughout your home. Each model in this development utilizes the space to create efficient floorplans and functional living, dining and kitchen areas. Not only is this an affordable option for new home buyers, but each unit is packed with luxurious features and incredible living options, including private outdoor spaces. This is not just a place to move - it's an urban experience.
Everything is within reach
This innovative community is in the heart of everything Pickering has to offer. Situated at Brock Road and William Jackson Drive, everything you need is within reach. Moments away you will find shopping centres, grocery stores, banks, restaurants, Highways 401 and 407, the Pickering GO Station, and more conveniences to provide a comfortable lifestyle.