May 27, 2020

by Treasure Hill Homes
We all have organization goals, but the thought of tackling them can sometimes be overwhelming. However, it is important to note that there is no one correct way to organize your home.The process and end result is unique to you and your family's needs, and can be achieved over time. However, there are some tried-and-true methods that will help you effectively enhance your home organization, and here they are, by room:
1. Start with the kitchen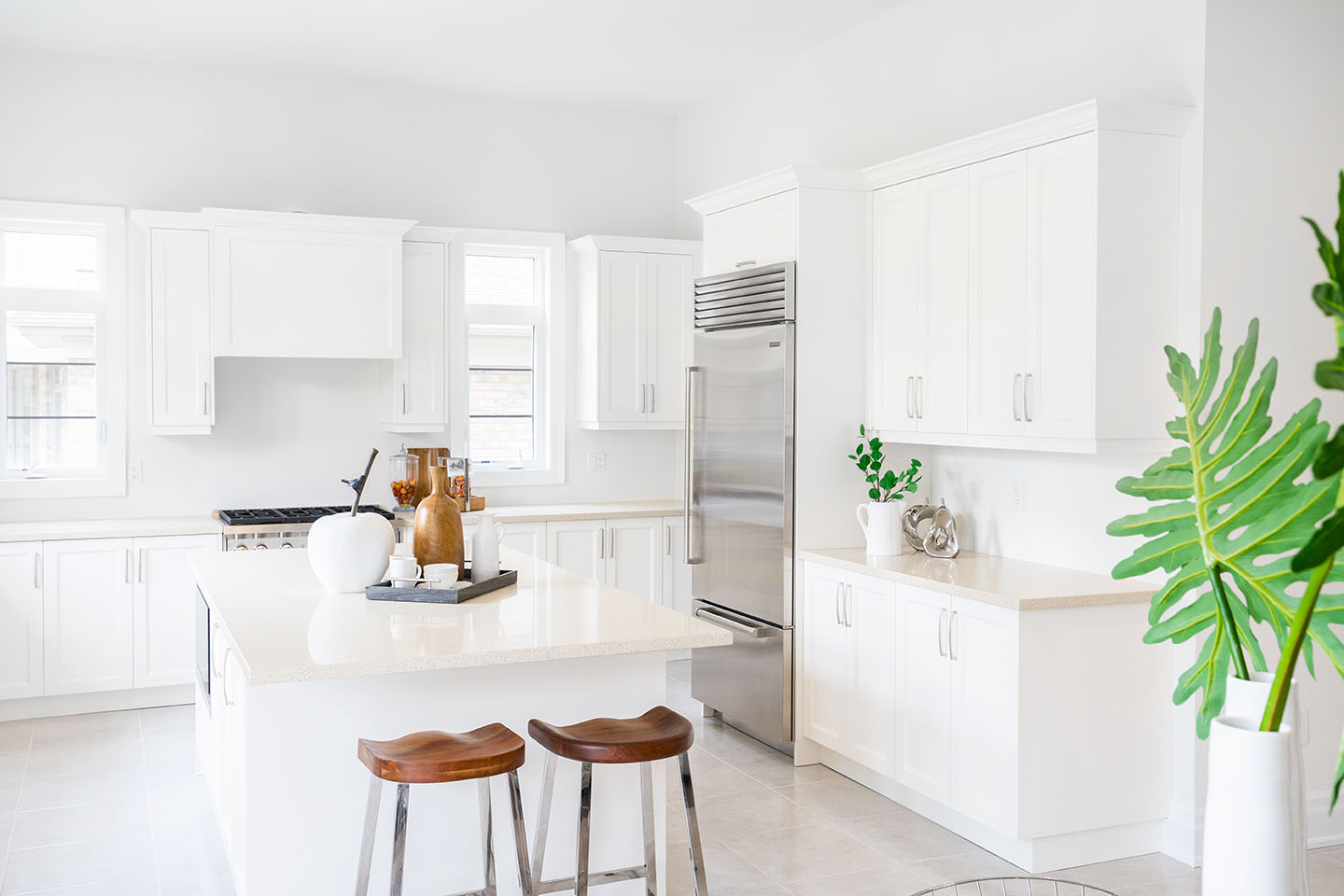 Let's face it – a lot of us have kitchen cupboards full of mismatched dishware, souvenir mugs, andserving trays we haven't used in years. If there is anything damaged,
neglected, or you just flat out do not like, then it's time to get rid of it.
We suggest organizing your products by usage – anything used daily should be easily accessible, while items like giant pots or juicers can be placed on higher shelves.
2. Move onto the bathrooms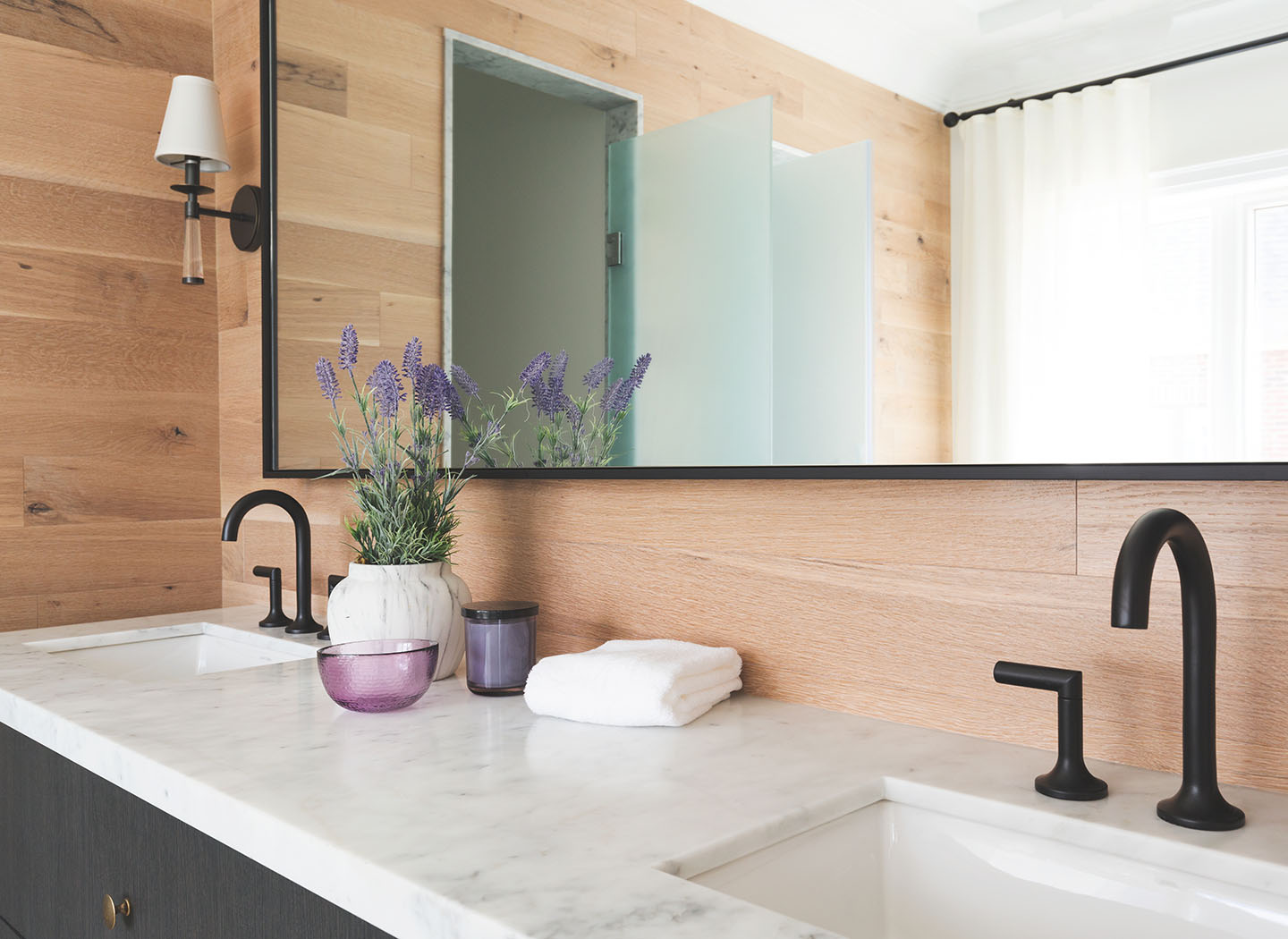 When cleaning and organizing the bathroom, you should work top to bottom within your vanity. Start by keeping the counters clutter-free asides from a few necessary items, use drawer dividers, add a laundry bin and utilize hanging caddies.
3. Organize your Living Room
The most important thing you can do when it comes to the living room is to view it from the perspective of a visitor. Then, ask yourself which items fit the space the best, and which are not needed. Make the room as comfortable as possible for yourself, and presentable to those who see the space.
4. Tackle the closets
Closets are some of the hardest parts of the home to organize, considering this is where everything piles up. When working on bedroom closets, make sure to let go of all the
clothing that you haven't used over the past year or two. Once that's done, implement some shelves and storage organizers. For clothes that are hung, make sure to categorize in groups.
5. Perfect your home office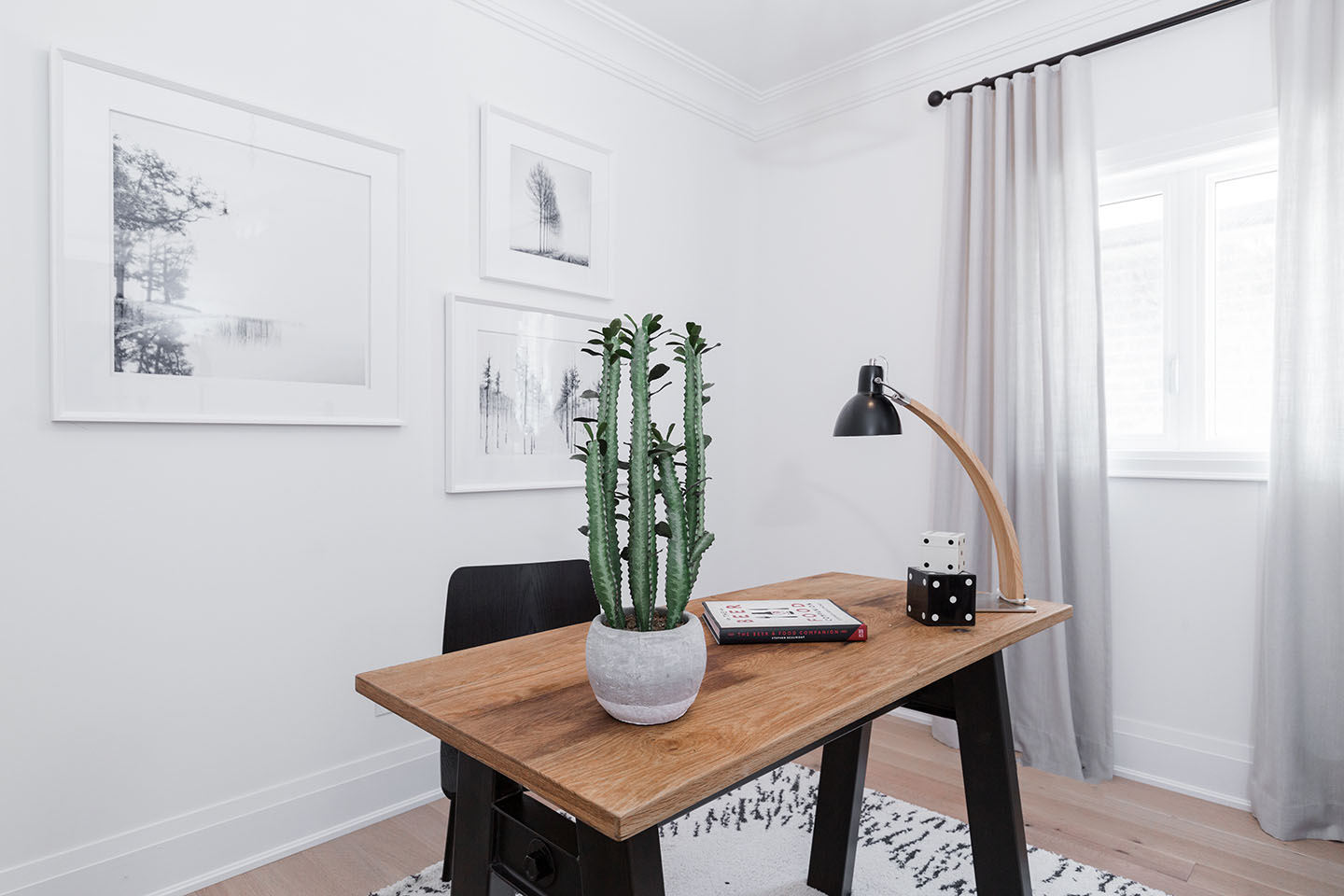 Workspaces tend to get filled with books, binders and papers that are almost never touched. You may feel as though you will need these items at some point, but if you have not
used them at all recently, chances are you never will. If you need to revisit
them in the future, then pack them neatly in a drawer.
Make sure to separate your own workspace from your child's homework area. If you absolutely need to share the space, then create a separate drawer or shelf in a closet where you can store their items after finishing up, so things don't get mixed together.
6. Take it outside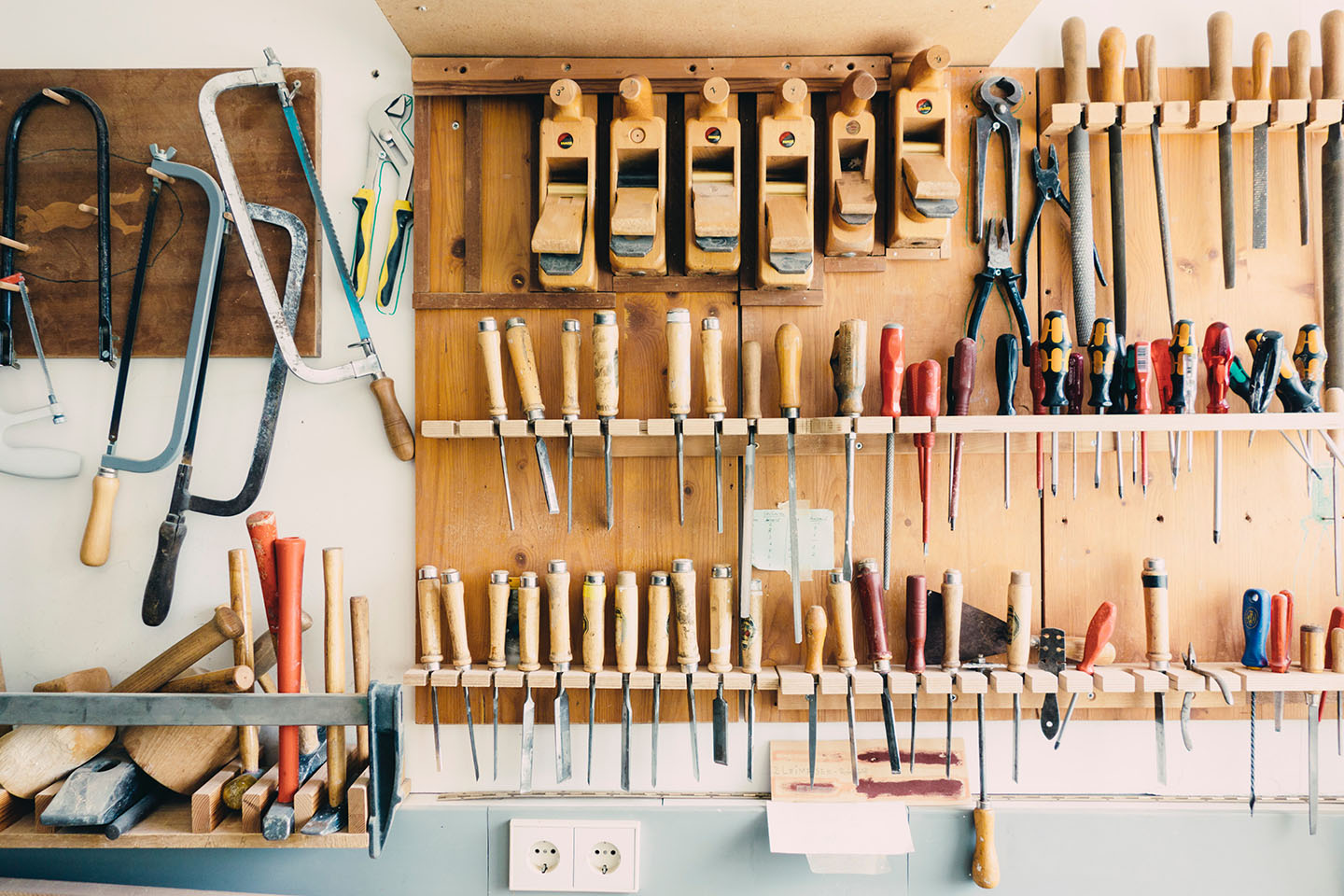 We are all guilty – the shed and garage tend to become a graveyard for all the things that don't have a place elsewhere. Plus, caring for the garden means lots of products and tools are needed. Similar to inside the home, make sure to get rid of the items you're not using, and then start the organization process. For tools, you may want to create a wall shelving system using either a pegboard or magnetic bar. Next, add open shelving and a rake/gardening organizer.
We hope these room-by-room tips help you get started on the ongoing process of home organization. When doing this room-by-room cleaning, make a note to yourself to put gently used items aside for donation. When donations are being accepted, you'll have these items ready to be dropped off.
Make sure to cultivate your space and create living areas that work for you. If you are looking for a new home across the GTA, Treasure Hill has exactly what you're looking for, whether it's a townhome, bungalow or 2-storey detached home. Visit our website to browse our communities.