While Treasure Hill builds homes that already look stunning with its original standard options, our 4,500 sq. ft. Design Studio is here to help turn your new home into an absolute treasure. The moment you enter, you'll be swept away by the options available.
Design Studio Contact
1681 Langstaff Road, Unit 5, Vaughan Ontario L4K 5T3
Call: 416.987.5500
Fax: 905.326.3600
Email: [email protected]
Monday - Friday: By Appointment Only. Saturday, Sunday and Holidays: Closed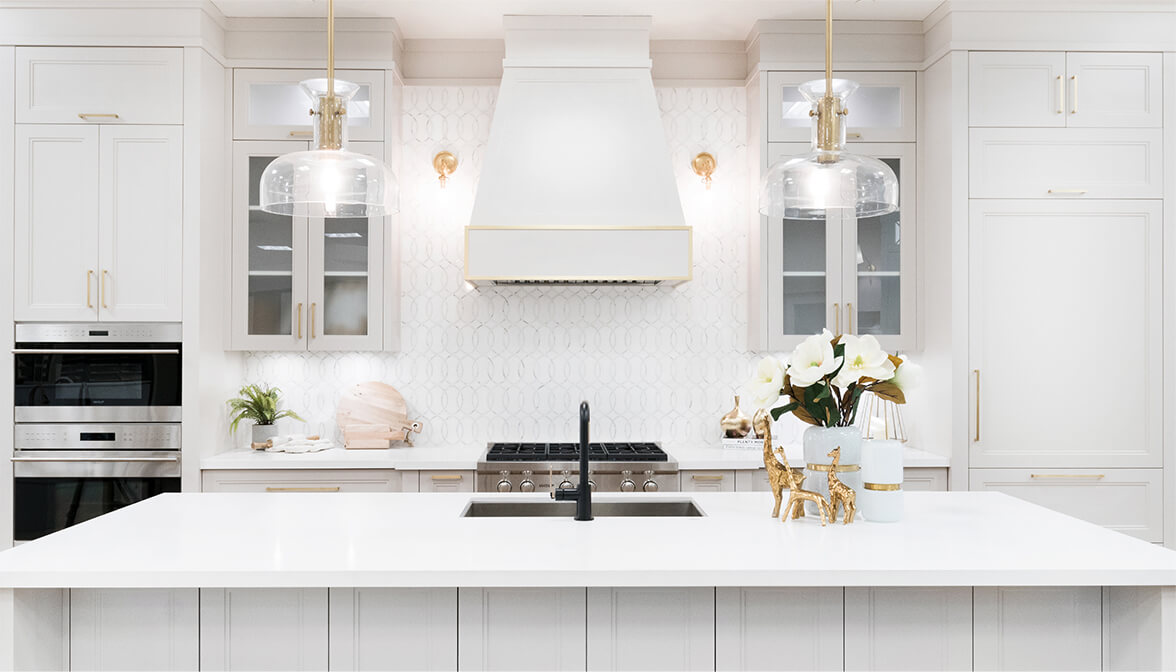 Our Design Studio experts will help you personalize and customize every aspect of your kitchen, bedrooms, bathrooms and more. Give your home a unique look that's fitting for your family.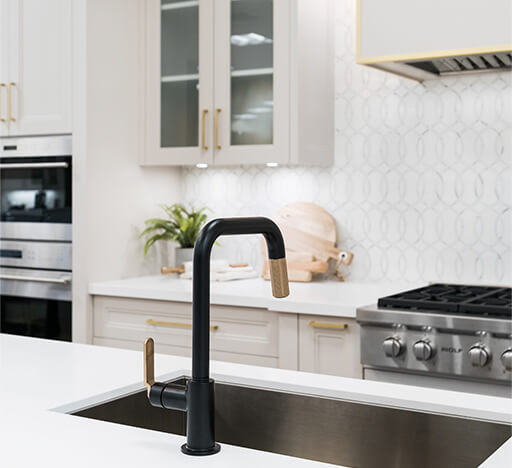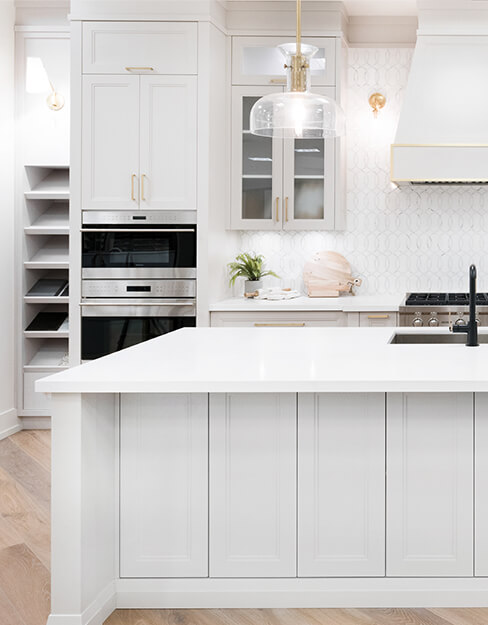 Our Finishes
The possibilities are endless, and every home is a blank canvas waiting to be painted with your desires and our expertise. When you purchase a Treasure Hill home, our design studio is at your disposal. We can't wait to help you design, then discover your treasure.