Coming Soon
Major Mackenzie Dr. & Markham Rd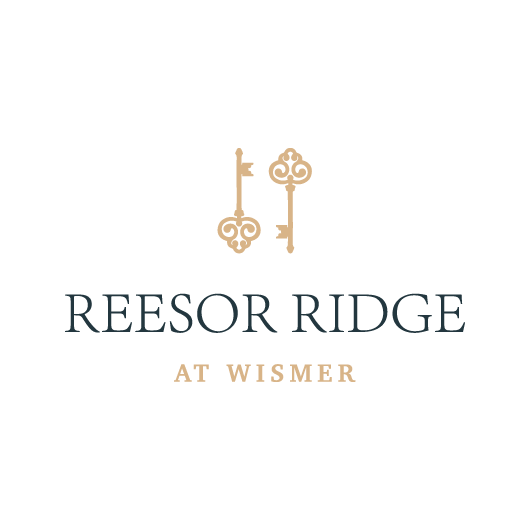 Reesor Ridge
Markham
Coming soon to Markham
A stunning collection of Single Detached homes coming to Markham located at Major Mackenzie - just west of Markham Road.
This spectacular new home community features a magnificent collection of homes that are built from the highest quality materials with appealing architecture and contemporary interiors making these homes distinctive and desirable. The community offers a safe and peaceful atmosphere along with easy access to all of the essential neighbourhood amenities. Family-friendly parks and with high quality schools in close proximity, Reesor Ridge at Wismer promises a lifestyle full of growth, prosperity and healthy living.
Sign Up
If you are interested in receiving the latest information and updates for this community, please fill out this form.
*Required Fields.