Now Selling
Taunton Rd. & Townline Rd. N.
Modern Towns at Kingsview Ridge
Oshawa
Royalty in Oshawa
Discover a charmed life in Oshawa in a lavish home designed to make you feel like royalty. Coming soon is a collection of Modern Towns at Kingsview Ridge with luxurious interiors and elegant exteriors in an exceptional location at the Oshawa/Courtice border.
Everything is close by
Life is convenient at Kingsview Ridge. Located at Shankel Road and Townline Road on the border of Oshawa and Courtice, this new community is within minutes of many incredible schools, beautiful parks, desirable shops, delectable restaurants, and so much more. Highway 401 and the new 407 extension are both a short drive away providing an easy commute into the city.
Enjoy an active lifestyle in Oshawa with a number of community and recreation centres for all ages. Near Modern Towns at Kingsview Ridge, you will find the nature trails of the Harmony Valley Conservation Area which are enjoyed by all nature enthusiasts. The park also contains a popular off-leash area for dogs. Everything you need is at your fingertips when you live in Kingsview Ridge.
In partnership with

April 2021 Update - Kingsview Ridge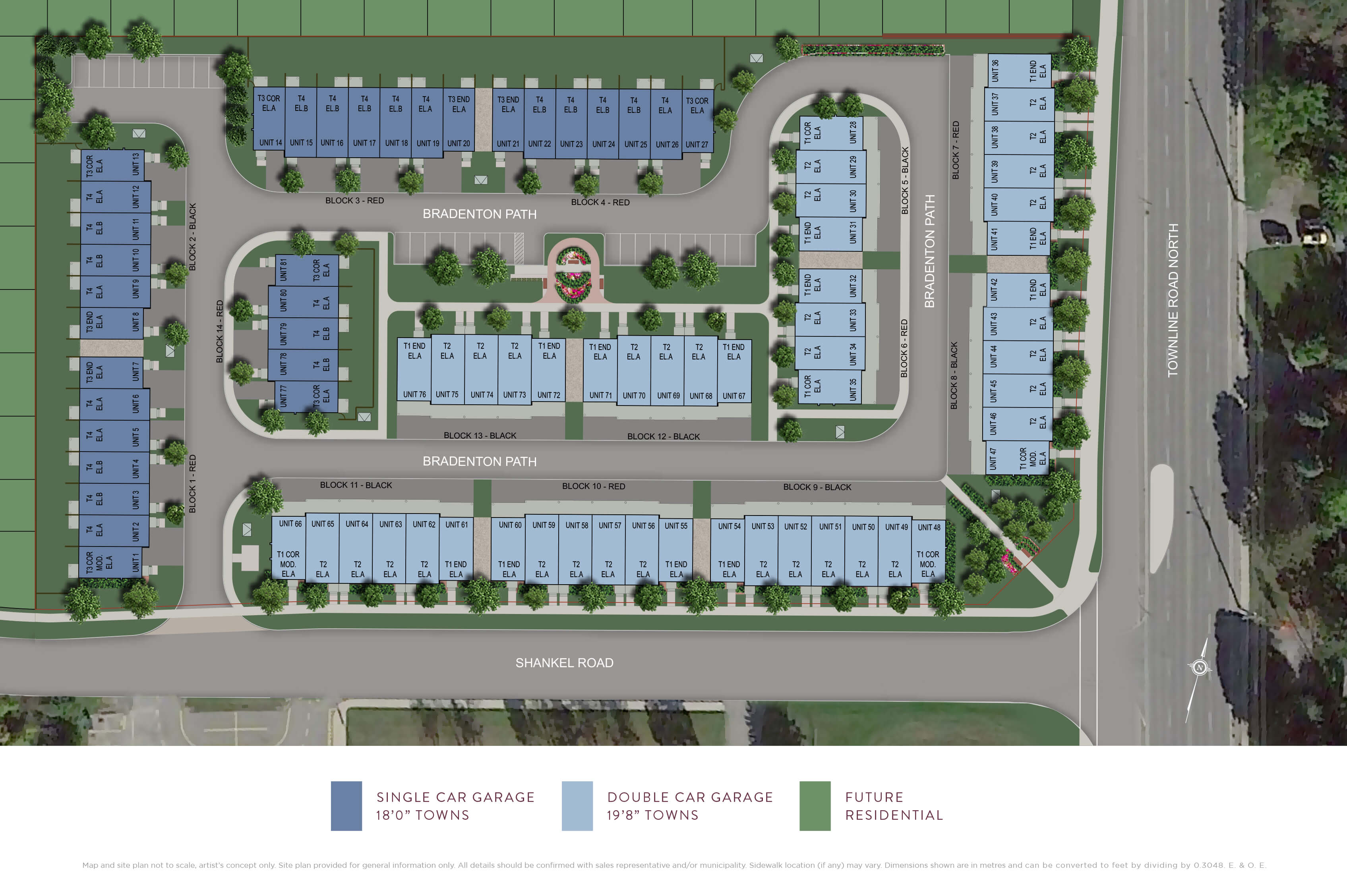 Sign Up
If you are interested in receiving the latest information and updates for this community, please fill out this form.
*Required Fields.