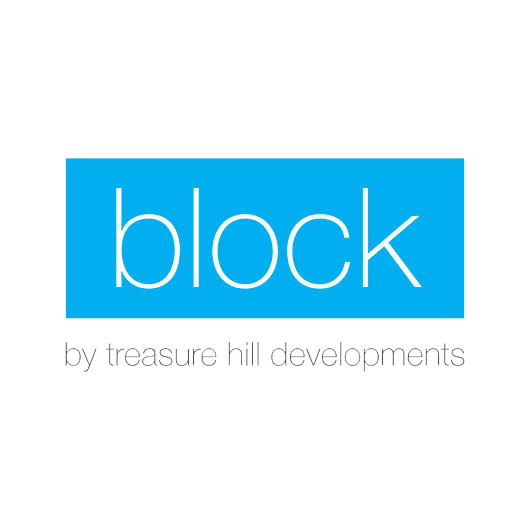 block
Toronto
Luxurious Towns Toronto
What do you get when you combine a contemporary architecture and custom chic design all in a freehold townhouse that is designed for families, located in the heart of downtown Toronto?
You get block - 37 Stunning marvels of modern architecture spanning 4 levels, providing up to 3,705 sq. ft. of well thought out, artistic, harmonious, customized living space in the Ossington and College area, Toronto.
block Luxurious Towns: New Home Community in Toronto, Ontario
block is a unique townhome development located in an established neighbourhood at Ossington and College in Toronto, Ontario. This townhouse community features an exclusive selection of modern homes designed by Cecconi Simone and Richard Wengle. The contemporary designs and spacious interiors are the essence of houses at block in Toronto. Stunning kitchens, luxurious bathrooms and efficient bedrooms make block a rare and unique product in Toronto. The black brick and limestone exteriors perfectly blend with streetscapes of downtown Toronto. All the essential amenities are walking distance from the community, as it is located in the heart of Toronto. Residents have easy access to the best shopping, theatres, sports, restaurants, cafes, and the Toronto City Centre Airport. block is also a part of Urban Collection, an urban division of Treasure Hill Homes, which brings together functionality and magnificence in every home.