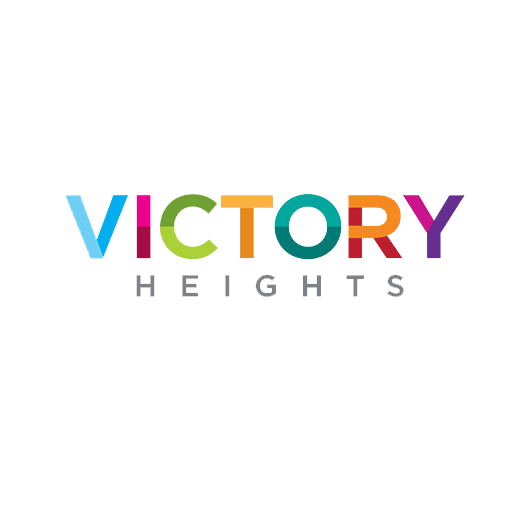 Victory Heights
Vaughan
Sold Out
Taking Modern Living to New Heights
At Treasure Hill, we believe that when you elevate your home, you elevate your life. Victory Heights is designed to do just that and more. Blending classic design principles with modern housing construction, each home features superior craftsmanship and excellence in design. State-of-the-art finishes, elegant architecture and an established location are at the core of Victory Heights in Vaughan.
Your first steps to living in one of Vaughan's most Desirable Locations
Located at Eagles Landing Road, on Dufferin Street just north of Major Mackenzie Drive, Victory Heights is not only beautifully designed, but the surrounding area offers convenience and ease of living for everyone. At Victory Heights, you will never have to sacrifice quality for the benefits of an urban environment. Situated in an already established community filled with entertaining attractions, elegant dining options, convenient shopping and outdoor activities, there will always be something to do when you live in Victory Heights. Everything you need is just outside your front door!
Victory Heights. Get off to a Great Start in Vaughan
Victory Heights in Vaughan will feature upscale, 40' & 42' single detached homes in one of the GTA's most prosperous cities. This exclusive opportunity to live in an established location is accentuated by the design and craftsmanship of each distinct home. Perfect for families of any size, these homes are spacious and grand, providing every opportunity to meet your needs. With several floorplan options available, your home can be optimized to suit your individual lifestyle and preferences. Victory Heights offers architecture, design and location all in perfect harmony.