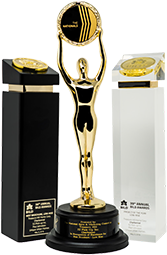 Award-Winning Home Builder
of New Homes throughout the GTA
Recipient of 2019 Bild and OHBA Award for Project of the Year, Charbonnel - Low Rise
Learn More
Don't settle for less than your dream home. At Treasure Hill, we're committed to building new homes at the highest standard, combining ideal locations, beautiful exteriors and stunning interiors. Our exceptional reputation and the multiple BILD awards we've won over the years are the result of our hard work and dedication. Whether you're looking for a single family home, townhome, semi-detached, bungalows, bungalofts or luxury singles and towns, Treasure Hill can provide you with the brand new home you're looking for.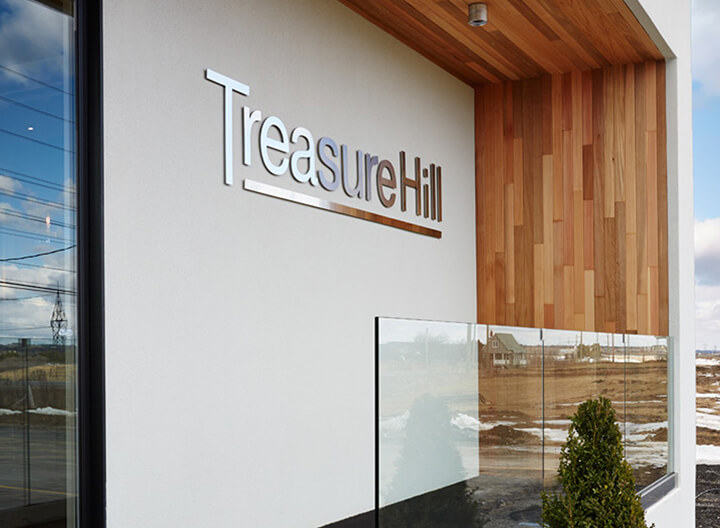 Our Mission
Our mission is to provide customers with modern homes that meet the highest standards. With our first class design, design experts, and superior service we take the journey of buying a new home and elevate it to the most serene and easy-going experience. We want every customer to walk into their Treasure Hill home and feel like they have discovered a new treasure.
Learn More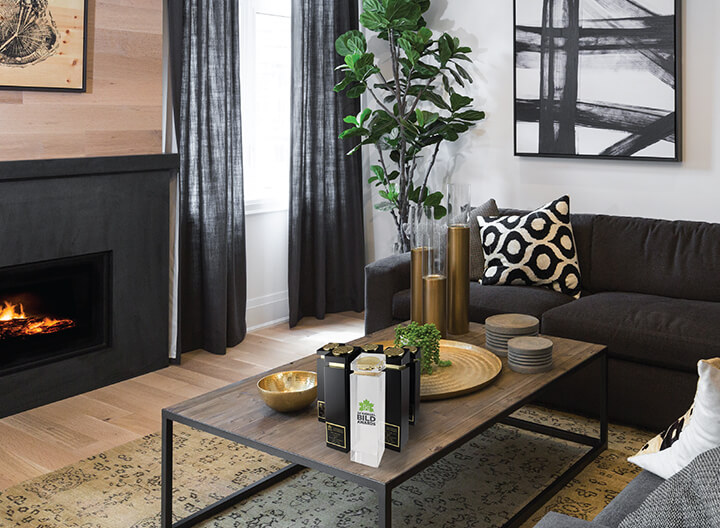 Award-Winning
Treasure Hill's dedication to quality craftsmanship and attention to detail has been rewarded. Multiple BILD awards among others have cemented our reputation as one of the GTA's most dependable and sought-after builders.
Learn More
"In 2004, I started Treasure Hill with a goal of building high quality homes at a great value throughout the Greater Toronto Area. I am very proud of the reputation we've built, and the product we've delivered. Thousands of families have trusted us with their most important investment, and I'd like to assure you that we will do everything we can to make your experience one you will treasure."
- Nicholas Fidei, President