Customer Service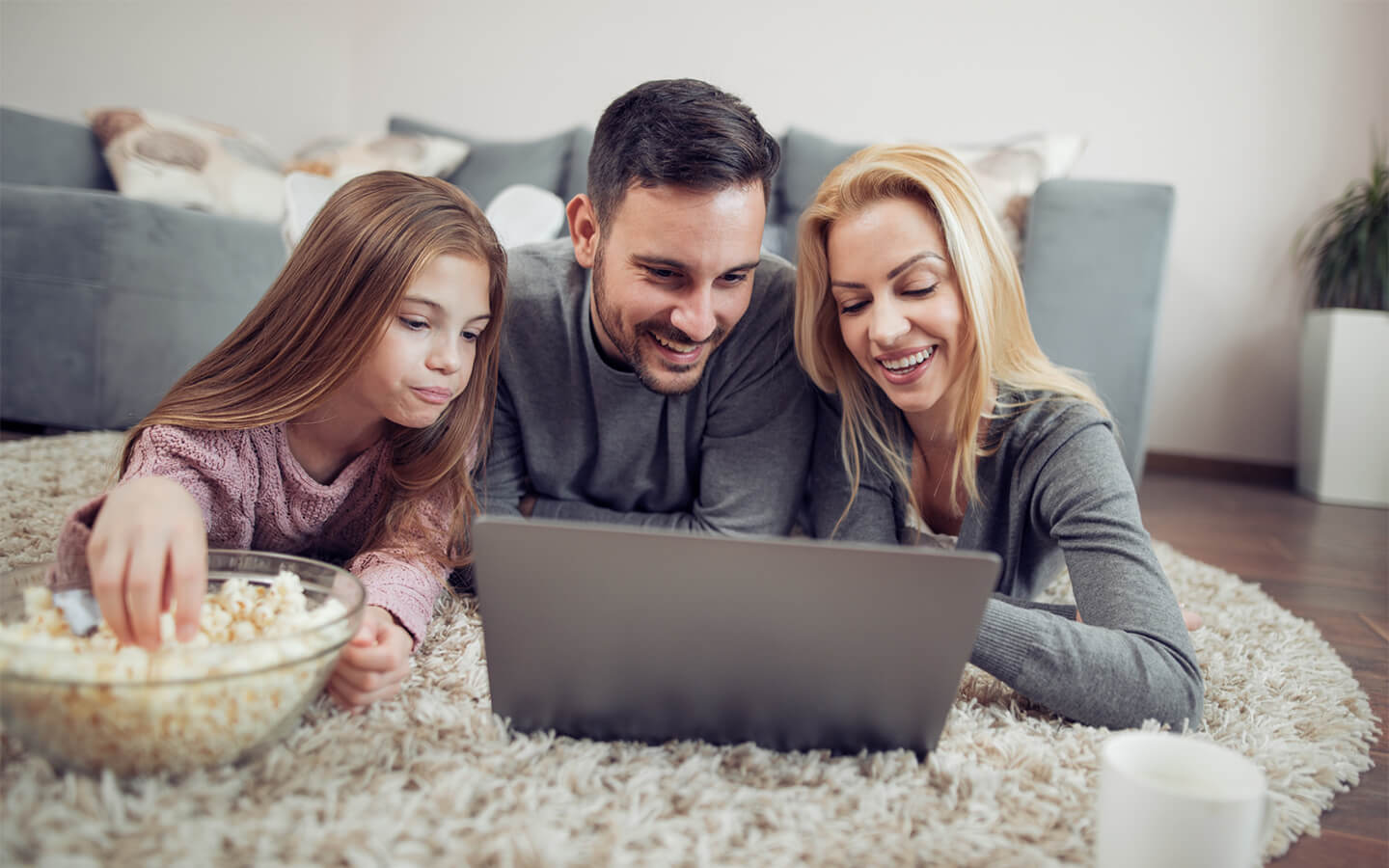 Our commitment to our homeowners
and our communities is the
cornerstones of our business.
Because Above All, We Care.
We Care™ is what separates Treasure Hill Homes from other builders. It is a corporate commitment designed to ensure that you always have the best possible experience in every aspect of your relationship with us.
We care about our homebuyers
We Care is benefit driven. It's not about fancy promises. It's about ensuring that every interaction you have with us is a positive experience, where you come away feeling that you are our most important priority and that making sure the home we build for you is built to the highest standards in the industry.
It's about making certain that you know you are in good hands, because we are driven to make better communities for the people who trust us to build their home.