Customer Service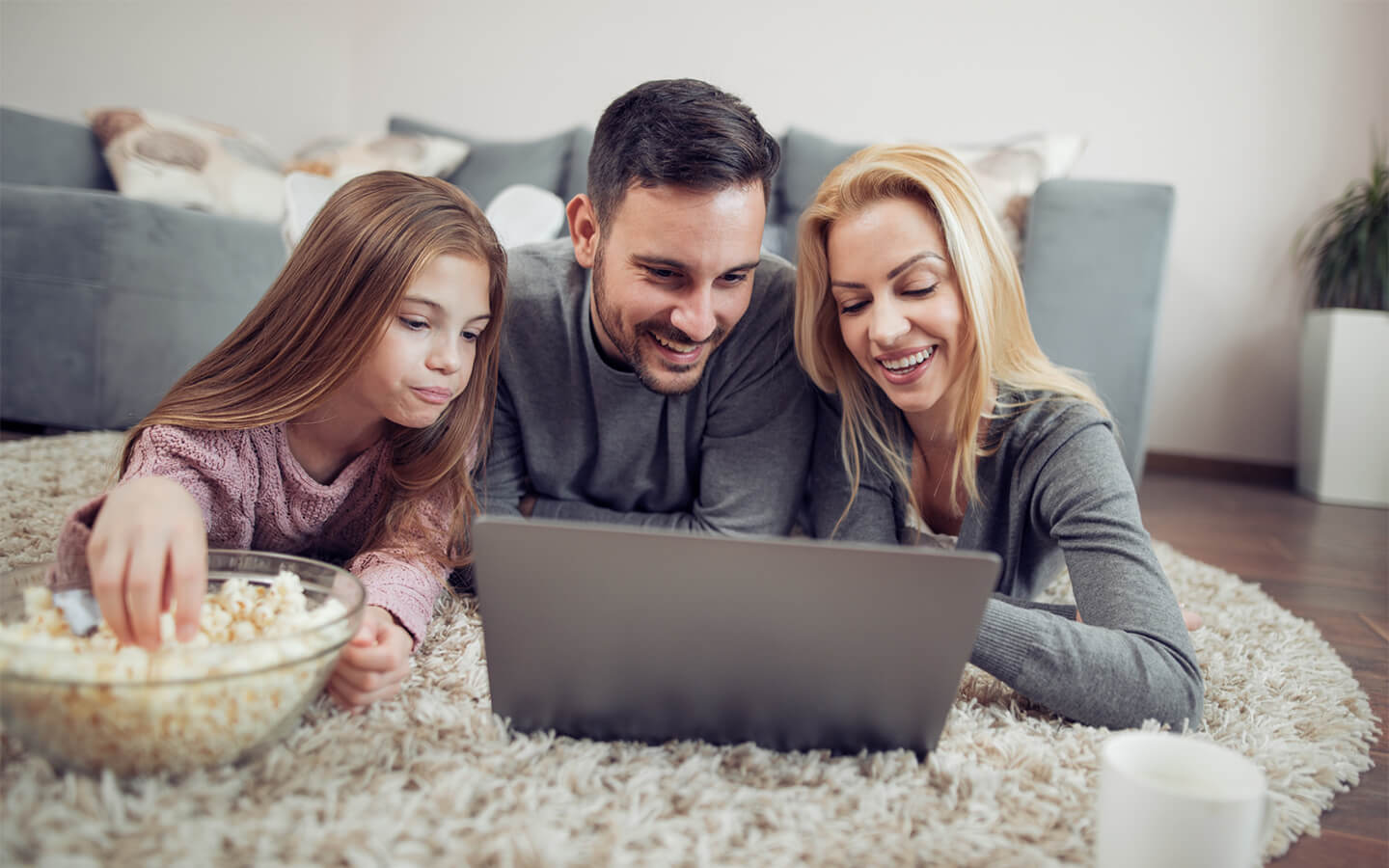 Our commitment to our homeowners
and our communities is the
cornerstones of our business.
Because Above All, We Care.
We Care™ is what separates Treasure Hill Homes from other builders. It is a corporate commitment designed to ensure that you always have the best possible experience in every aspect of your relationship with us.
We care about our homebuyers
We Care is benefit driven. It's not about fancy promises. It's about ensuring that every interaction you have with us is a positive experience, where you come away feeling that you are our most important priority and that making sure the home we build for you is built to the highest standards in the industry.
It's about making certain that you know you are in good hands, because we are driven to make better communities for the people who trust us to build their home.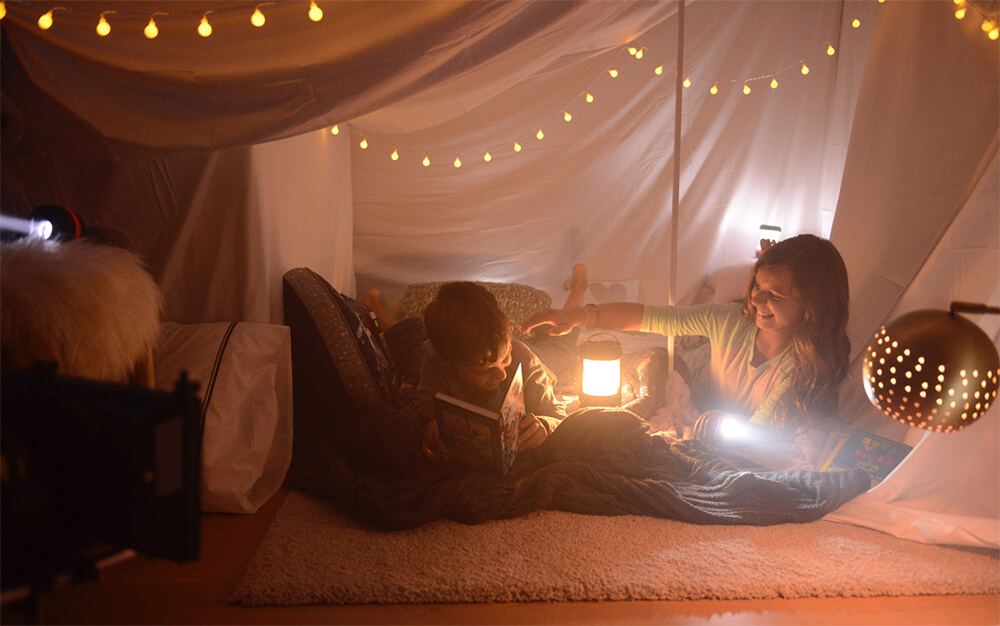 Manage Your Warranty Online
Your new Treasure Hill home is backed by Tarion. Register for Tarion's MyHome right after you take possession. MyHome is an online tool you can use from your computer or mobile device that allows you to submit warranty claims and upload supporting documents directly to your builder and Tarion. It also alerts you to important dates and warranty timelines, allows you to receive official correspondence from Tarion electronically, and schedule an inspection with Tarion when you need assistance.
Treasure Hill is dedicated to providing excellence in service under the guidelines of the new home warranty and protection program. For more information visit www.hcraontario.ca