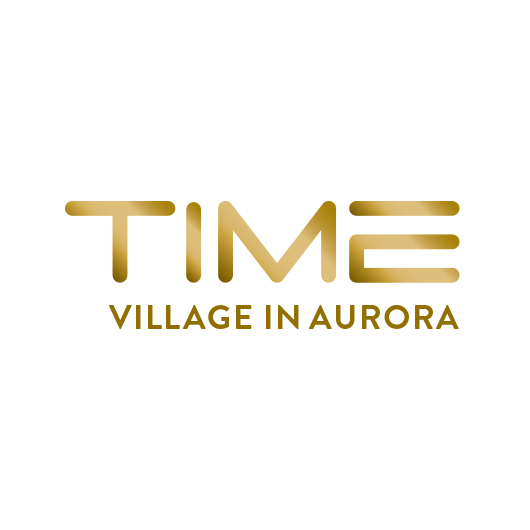 Time Village
Aurora
Sold Out
Time Village is not just a place to move – it's an urban experience unlike any home in which you've lived before. Featuring two-floor layouts, each unit offers condo-style homeownership within a townhome. Smooth ceilings throughout the home, an open concept main level and custom designed kitchen cabinetry are just some of the features that create a modern and functional layout. Homes include private outdoor spaces, with the choice of either a garden patio or rooftop terrace. The urban design and lifestyle here truly encourages you to enjoy your Time.
Mordern Architecture
Treasure Hill is a strong believer that your home shouldn't be anything less than extraordinary. Time Village catches the eye at first glance with its modern design, abandoning traditional walls and instead showcasing innovative exterior materials, rooftop terraces and balconies. Stunning architecture and urban interiors come together to create the true definition of a Treasure Hill home.
Live The Urban Life
Well-known for its affluence along with a commitment to preserving the natural environment, Aurora is a beautiful place to live. At Time Village, these characteristics are complemented by the convenience of city living, featuring all the amenities your family could ever need, only minutes away. Located in the downtown area, Time Village is close to restaurants, shops, parks, golf courses, schools, and more. The location at Yonge Street and Wellington Street West also offers an easy commute throughout the GTA. A comprehensive transit system providing connectivity with easy access to Highway 404, VIVA Transit and the Aurora GO Station, this urban lifestyle merged with convenient amenities makes Time Village hard to resist.
Aurora Awaits You
Here at Time Village, you are located in the heart of Aurora. The best amenities this city has to offer are only moments away from your doorstep. Find retail centres at every corner, championship golf courses such as King Valley Golf Club and delicious new restaurants to try every day. It's Time to experience one of Ontario's best places to live.