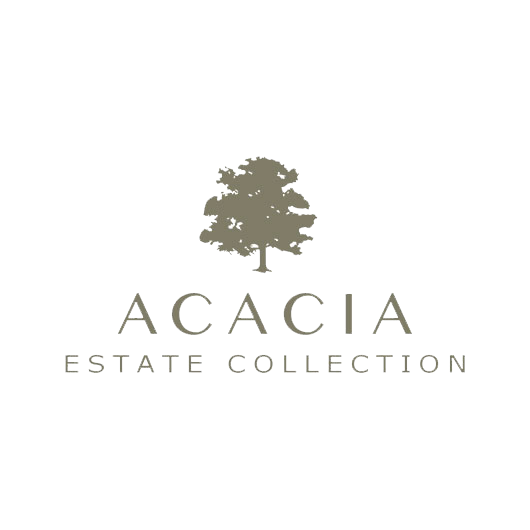 Acacia Estate Collection
King City
Acacia Estate Collection takes luxury to a new level. This limited collection features only 27 exclusive estate homes on lots up to 200' deep. Inspired by the surrounding environment, each home is set on a wooded lot to provide an enchanting and elegant atmosphere for homeowners. On lots ranging from 60' to 70' in width, their spacious interiors and practical floor plans will suit every need. Highlighting a beautiful design aesthetic, each home is equipped with luxurious features and finished off with the highest standard of craftsmanship.
Surround Yourself with all King City has to offer
King City is the largest community in the Township of King. With a population of just over 20,000 people, King Township offers peaceful living with an added bonus of city convenience. In this charming community, residents are able to enjoy the natural outdoors with an abundance of parks, trails, lakes and golf courses. Cold Creek Conservation Area and Thornton Bales Conservation Area are popular for residents of the area, offering a serene environment. Modest attractions such as The Meadows Equine, a horse riding facility, and King Township Museum attract visitors everyday. This charming atmosphere will make you feel at home from the very first moment.
Small Town Setting with Big City Amenities
The Acacia Estate Collection is located at Keele Street and King Road, where only minutes away, you can find ample amenities including stunning parks, charming shops, exquisite restaurants, championship golf courses, quality schools and more. Homeowners will also be easily connected to the rest of the GTA with quick access to Highway 400 and the King City GO Station.
Setting the Standard in Luxury Living
The Acacia Estate Collection is an exclusive opportunity; elegant designs within a quaint community. Surrounded by big city amenities, everything you need is here.
Luxury awaits you at the Acacia Estate Collection.